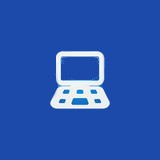 3D Modeling/Rendering
The utilization of 3D modeling and rendering software alongside measurement tools, which exceed industry standards, assist in the reverse engineering of even the most complex parts.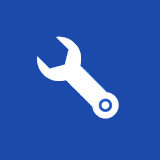 CNC Machining
State of the art CNC equipment provides a wide range of capabilities to meet your product requirements. We cover a large variety of industries including; Medical, Dental, Military/Aerospace, Nuclear, Photonics and much more.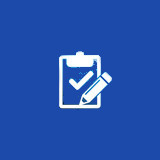 General Consulting
With expertise developed from years of experience, Single Point Precision's team can help find the answer to anything from reducing cost and turn-around time to increasing accuracy and handling.